VALORADA tools & data catalogue
VALORADA's tools will enable to acquire different useful climate and non-climate data and make them "interoperable" in terms of metadata, as well as tools able to harmonise the geographical and time references chosen for the data.
VALORADA will contribute to scaling up to 150 regions through the implementation of dedicated scalability and replicability activities with at least 10 European regions, and through strong collaboration with other Horizon projects. Additional activities include capacity-building schemes for end users as well as providers of climate services. VALORADA will explore and assess the options to facilitate the connection of the VALORADA data tools to the Copernicus Atmosphere Data Store.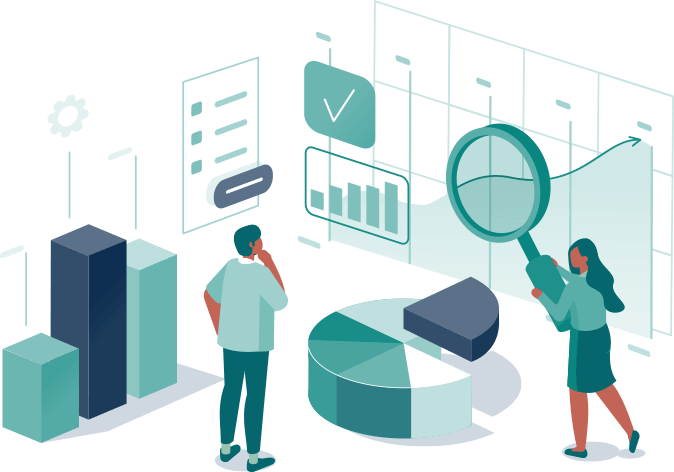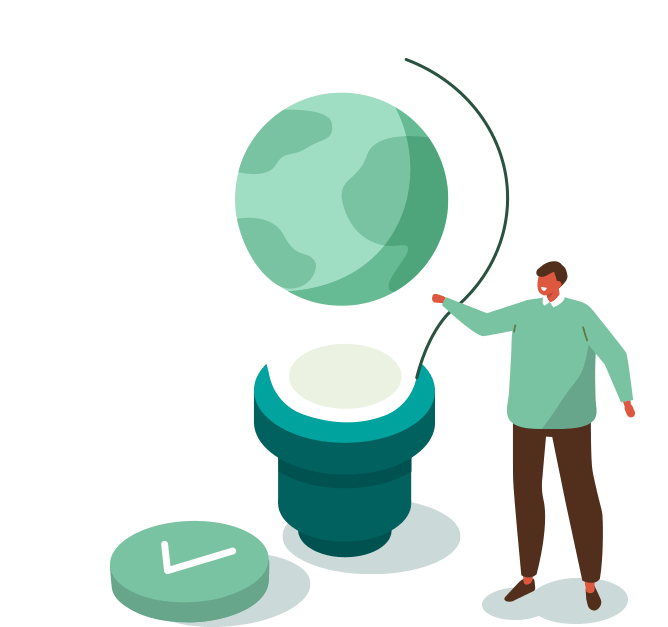 Data governance plays a crucial role in the VALORADA initiative by serving as an orienting conceptual framework for adaptation. VALORADA recognizes data as a common good, emphasising collective ownership and the importance of empowering stakeholders through data. By integrating data governance principles, the initiative aims to establish guidelines and mechanisms that ensure responsible and equitable data management. This approach enables stakeholders to harness the power of data effectively, fostering collaboration and enabling informed decision-making for the benefit of all involved. VALORADA is dedicated to supporting transformations through a holistic framework that utilises data to address transformative needs. The initiative places a special emphasis on social resilience as a core conceptual approach, guiding the utilisation of data and information.
VALORADA recognises the value of existing data and leverages it to generate new knowledge. By offering demonstrators novel ways to utilise data, VALORADA bridges the gap between useful data and data that can be effectively utilised. Additionally, VALORADA promotes increased collaboration between the demonstrators and the scientific community, fostering a mutually beneficial partnership that enhances the effectiveness and impact of the initiative.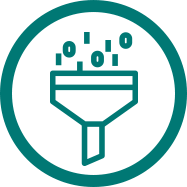 The data ingestion toolbox which will allow to acquire the different useful data (climate and non-climate data) and to make them "interoperable" both in terms of metadata and in terms of formats for the non-climate data.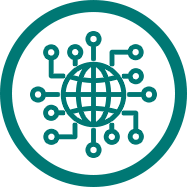 The normalisation toolbox will gather specific tools able to harmonise the geographical and time references chosen for the data: hexagonal grids and administrative units (parts of metropoles, departments of regions) and also "downscaling" tools (for climate data) and "time extrapolation" tools (non-climate data) to allow further common manipulation of the data.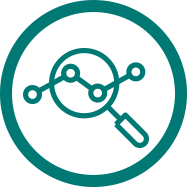 The analyst toolbox will be composed of tools able to combine different kinds of data, all relevant for assessing the climate risks and calculating resulting indicators.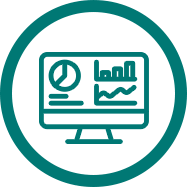 The visualisation toolbox will include a toolkit called ARLAS, which offers an analytic exploration experience with neat ergonomy and fluid interaction. The platform relies on the latest open-source big data engines and visualisation libraries.