DEMONSTRATOR
Molise region
Italy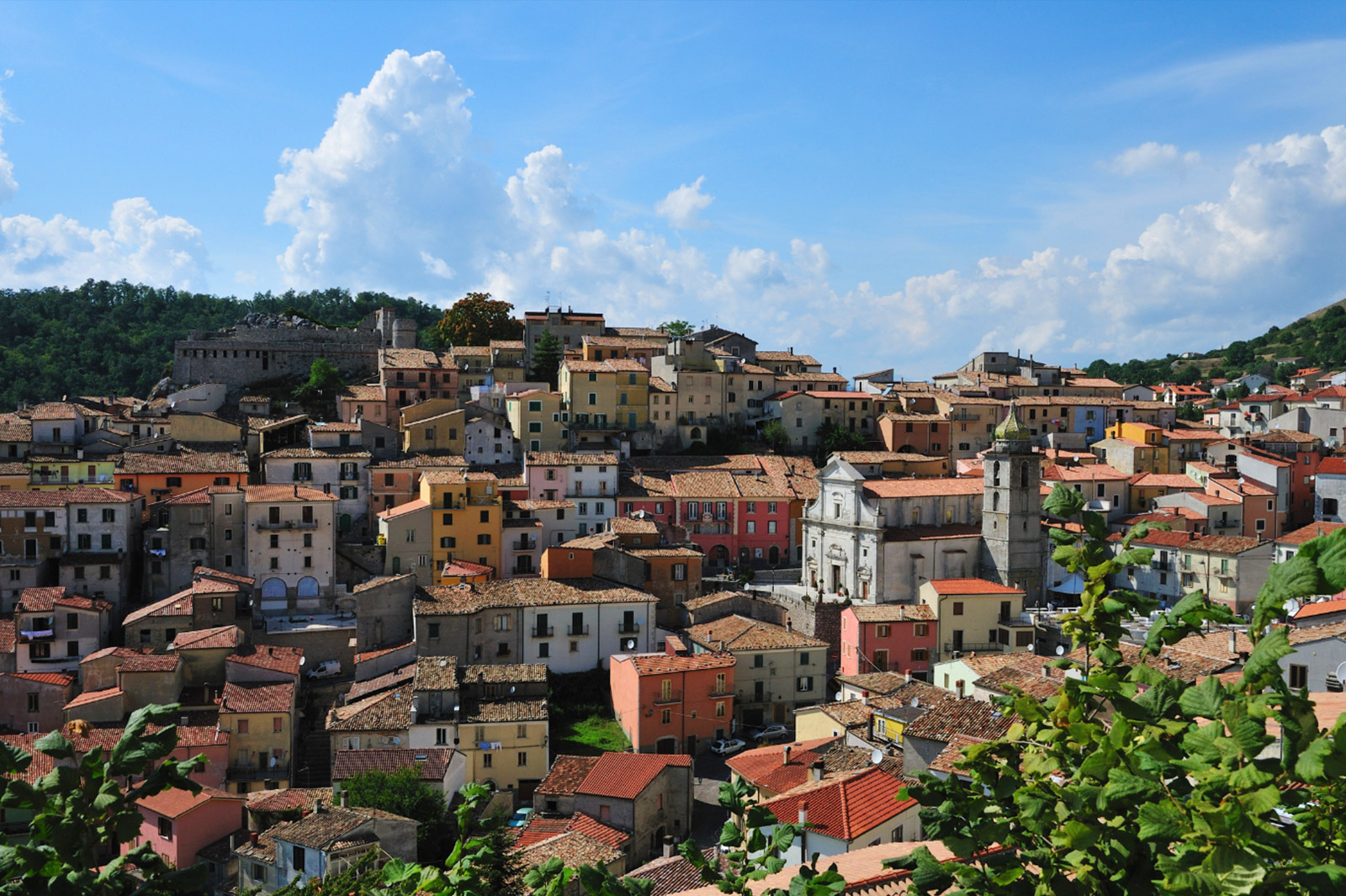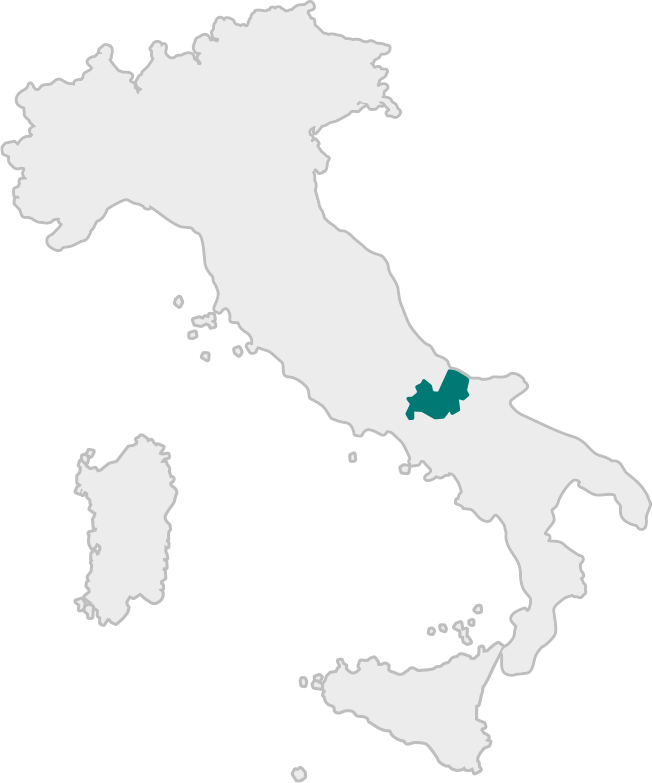 Molise is the second smallest region in Italy, with an area of only 4,438 km², located in the central-southern area of the country. A transitional area between the calcareous massifs of the Abruzzi Apennines and the flat, monotonous territory of Puglia, Molise is characterised by a predominantly mountainous and hilly profile (55.3% and 44.7% respectively of the surface area), with a short stretch of coastline on the Adriatic Sea extending for 35 km. The territory ranges from sea level to a maximum altitude of 2,184 metres (peak of Mount Meta, Mainarde chain).
The population of Molise is 289,840 inhabitants (ISTAT, 2022), in progressive decline between 2012 and 2022. The population density is one of the lowest in Italy: 64.8 inhabitants/km2, with a significant dispersion of the population over the territory: only 34% of the total population lives in the main municipalities of Campobasso (47,075), Termoli (32,235) and Isernia (20,617), while the rest of the population is distributed among the other 133 municipalities (ISTAT, 2022).
Agriculture is a historically important economic sector in Molise, although its value added is limited compared to the other sectors. The region is characterised by a clear predominance of cereal crops, especially durum wheat, which accounts for almost 40% of the total utilised surface area (UAA).
CLIMATE CHANGE CHALLENGES
Increasing temperature and drought are the main threats to agricultural and livestock sectors, leading to land erosion, variability of agricultural production, wildfire risk and loss of biodiversity.
Water level increase and extreme events have been experiencing in the Adriatic coastal zone.
The social vulnerability of the population is a multiplier of the climate-related risks, as the region is characterized by an ageing population and brain drain.
VALORADA team will co-develop with CMCC services providing:
Assessment of the risks for the agriculture and livestock sector linked to climatic changes with a main focus on social vulnerability due to the aged population and evaluation of potential adaptation measures.
Assessment of the risks linked to water level increase and extremes events in the Adriatic coastal zone and
Assessment of the social vulnerability of the population.