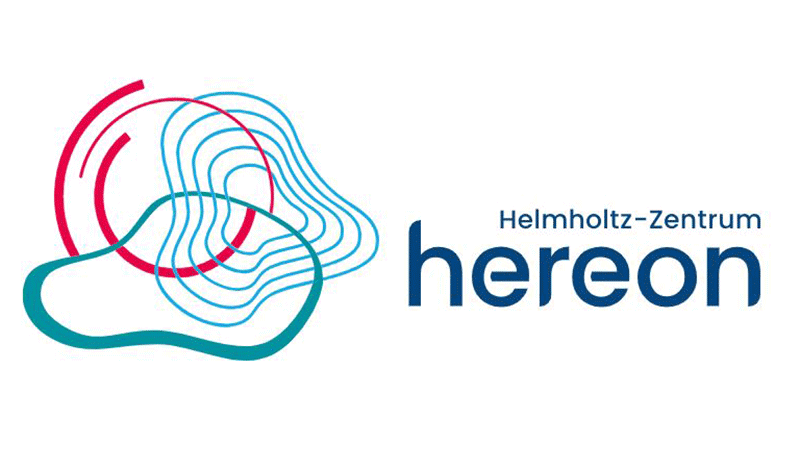 Helmholtz-Zentrum hereon GmbH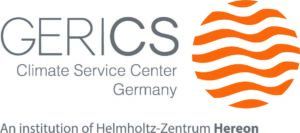 Helmholtz-Zentrum Hereon conducts international cutting-edge research and innovation to build a more resilient and sustainable world, focusing on technologies for mobility, energy systems and for addressing the challenges of climate change. As part of an international network and as a member of the Helmholtz Association, Hereon supports political, economic and societal institutions in shaping the future through the transfer of its expertise.
The Climate Service Center Germany (GERICS) is a scientific organizational entity of the Helmholtz-Zentrum Hereon. GERICS develops science-based prototype products and services in support to government, administration and business in their efforts to adapt to climate change. GERICS builds up a national and international network structure in order to integrate existing competences and knowledge, and to link various actors within the complex area of climate change. An international team with broad expertise in natural and social sciences works at GERICS. In VALORADA, GERICS takes the role of Consortium Coordinator, in addition to leading WP6 "Project Management" and WP2 "Data Valorisation and Contextualisation".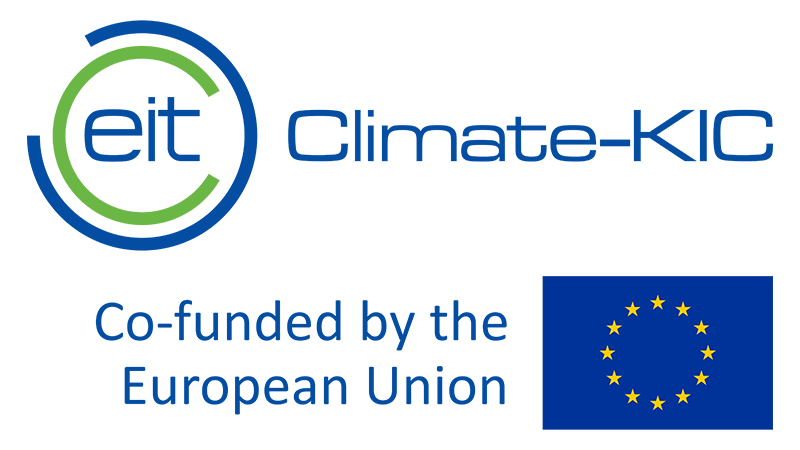 Climate-KIC Holding BV
Climate-KIC is Europe's leading climate innovation community and public-private partnership, entrusted by the European Commission to catalyze transformation through innovation. It creates tools, develops and connects solutions, mobilizes funding and builds skills to accelerate learning and experimentation and explore where innovation can make the biggest difference in transforming systems. Climate-KIC instigates and orchestrates large-scale place-based demonstrations that prove what is possible when innovation is deliberately designed to trigger exponential decarbonization and build resilient communities. It operates from 13 hubs across Europe and is active in 39 countries across all continents.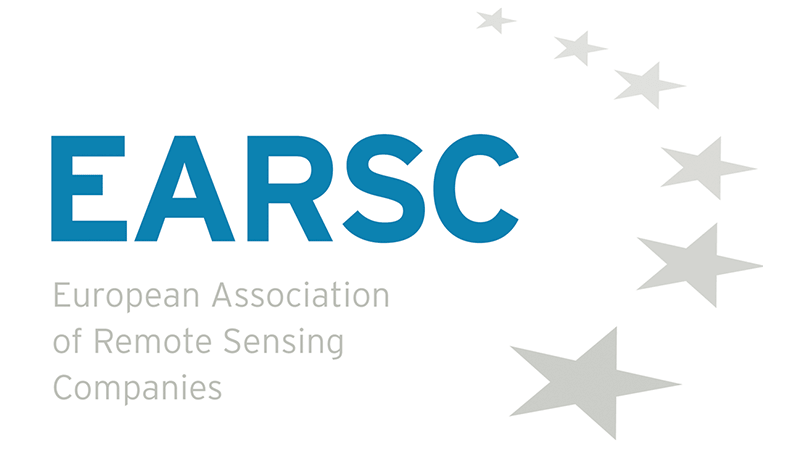 European Association of Remote Sensing Companies
EARSC, the European Association of Remote Sensing Companies, is a membership-based, not for profit organisation which coordinates and promotes the activities of European companies engaged in delivering Earth observation-derived geo-information services. EARSC represents this sector in its broadest sense, creating a network between industry, decision makers and users and covering the full EO value chain from data acquisition through processing, fusion, analysis to final geo-information products & services.
Its 135 members come from throughout Europe and represent the entire EO value chain; the EO companies EARSC represents are of all sizes: from the one-man company through to the largest players in the market. The majority of EARSC members are SMEs, and for this reason, EARSC places particular importance on reaching out and offering our services to these small companies and start-ups.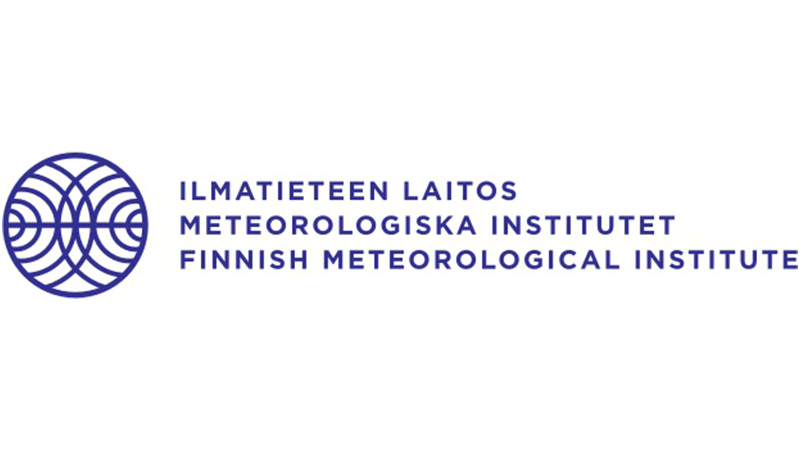 Finnish Meteorological Institute
The Finnish Meteorological Institute makes observations and research on the atmosphere, the near space and the seas. It also provides services on weather, sea, air quality, climate and near space for the needs of public safety, business life and citizens. The Finnish Meteorological Institute is an administrative branch of the Ministry of Transport and Communications. We are an international pioneer in our field. We provide information for weather and climate ready future so that no one is caught unaware by nature's conditions.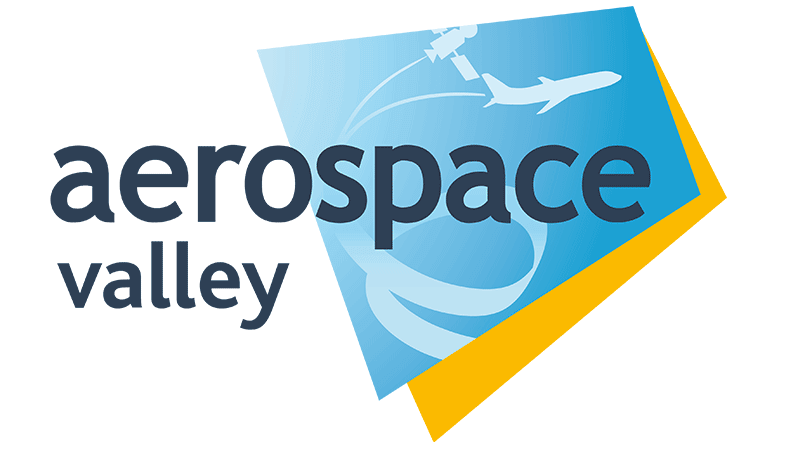 Aerospace Valley
Aerospace Valley is the leading European competitiveness cluster in the aerospace sector in Great South-West of France. With its diverse ecosystem of leading groups, SMEs, start-ups, research laboratories, academics, and public actors, Aerospace Valley is the only community in the world that brings together all the actors in the value chain from all segments of the aeronautics and space sectors. Aerospace Valley is contributing to the development and competitiveness of its members (more than 800) through innovation by promoting collaborative research and development projects. Its actions are mainly focusing on supporting emergence of services, creation and development of space-related start-ups, fostering the development of our members through access to new markets (defence, agriculture, mobility, new and renewable energy, export).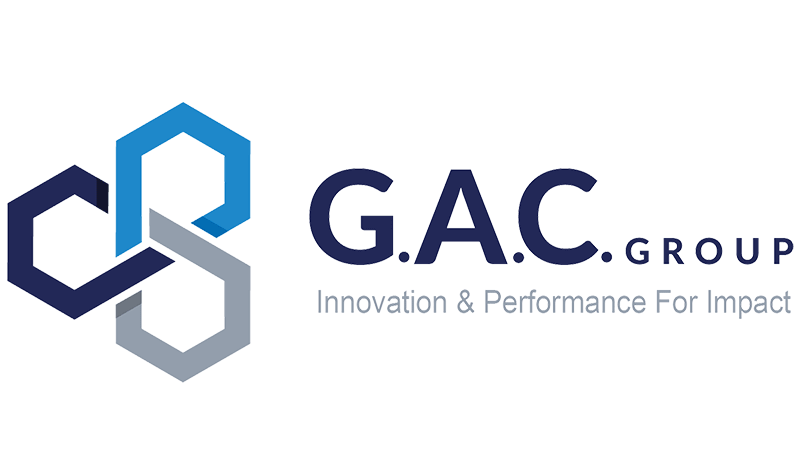 G.A.C. Group
Global Approach Consulting, in short G.A.C. Group, is an international innovation consultancy firm supporting its clients and partners by following the slogan Innovation & Performance for Impact. Established in 2002, G.A.C. employs 200+ specialists spread across its headquarters in Issy-les-Moulineaux / France and several offices in France, Germany, Romania, Brazil, Canada, and Singapore. G.A.C. provides expertise in the area of innovation, internationalisation, coordination and animation of collaborative networks and platforms, financial performance & human resource performance, and delivers economic studies including innovation strategies, territorial innovation development, evaluation and impact assessment. The G.A.C. "public sector" team is based in the Sophia-Antipolis office and has been traditionally focused on European collaborative research and innovation projects and especially boosting the stakeholder engagement across industries and thematics, in order to support the value creation and exploitation of research and innovation results with positive impact on both the environment and society. G.A.C. specialists provide a 360° support to innovation projects and stakeholders across the whole value chain, from ideation to commercialisation, from IP advice to project management, R&D public funding and new market access, from internationalisation strategy development to innovation marketing. The team gathers of consultants and thematic experts specialised in various industries and sectors and and with in-depth insights and knowledge on specific industry and societal challenges and which closely follow disruptive and Incremental technological developments. Besides being specialists for diverse types of analyses and methodologies, the team has expertise in impact maximisation, stakeholder engagement, different kinds of co-creation methods, capacity building and mutual learning activities, as well as impact evaluation techniques.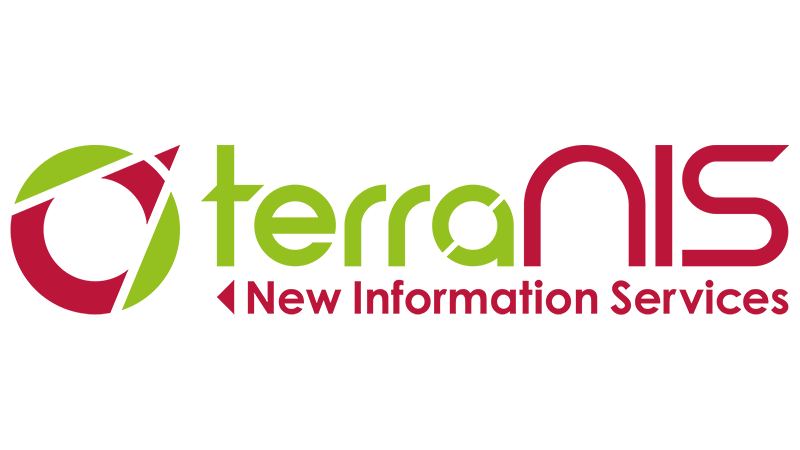 TerraNIS SAS
TerraNIS is an innovative SME specializing in the design, development and sale of geoinformation services, derived from satellite/drone imagery, in the fields of agriculture, environment and land management. The company was founded in March 2014 by Marc Tondriaux and David Hello. Both have more than 25 years of experience in space applications, acquired in the Airbus group (first within Matra then Astrium / Infoterra / Spot Image). Our main raw material is the image, whether it comes from satellites or other sources as drones. Our core competence is our ability to choose the right image for the right use and to process it to extract accurate and relevant information. We use algorithms developed in-house or by our partners. For example, we use the Overland software developed by Airbus Defense and Space.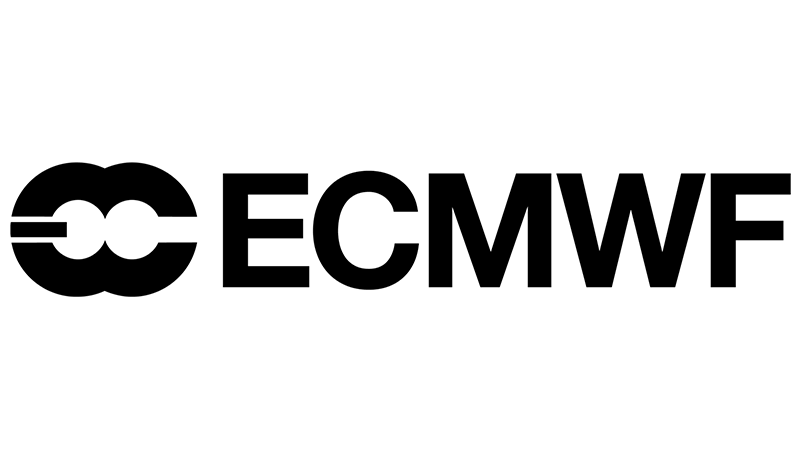 European Centre for Medium-Range Weather Forecasts
ECMWF is the European Centre for Medium-Range Weather Forecasts. ECMWF is both a research institute and a 24/7 operational service provider, producing global numerical weather predictions and other data for our Member and Co-operating States and the broader community. ECMWF has one of the largest supercomputer facilities and meteorological data archives in the world. Other strategic activities include delivering advanced training and assisting the WMO in implementing its programmes. ECMWF is a key player in Copernicus, the Earth Observation component of the European Union's Space programme, offering quality-assured data and information on climate change (Copernicus Climate Change Service), atmospheric composition (Copernicus Atmosphere Monitoring Service), flooding and fire danger (Copernicus Emergency Management Service), and through the EU's Destination Earth initiative, ECMWF developing prototype digital twins of the Earth.
"The text above is taken from the ECMWF website under the Creative Commons Attribution 4.0 International Public license https://www.ecmwf.int/en/terms-use"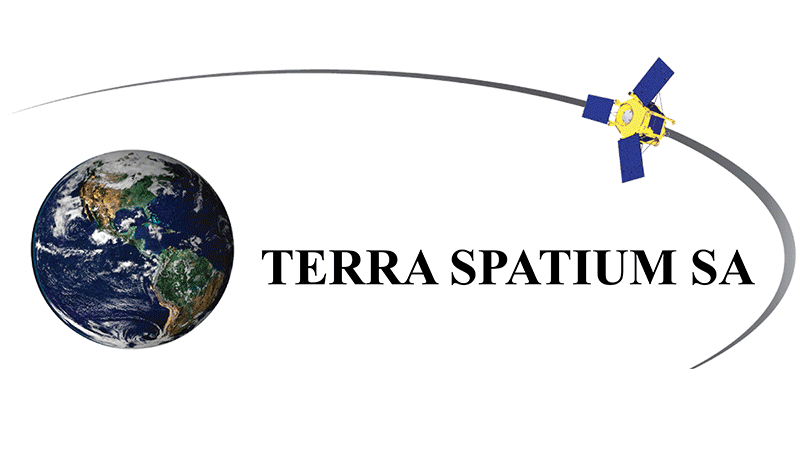 Terra Spatium AE
TERRA SPATIUM SA is a Greek SME with 30 years of focused experience and a wide range of capabilities in the fields of Geo-information. TERRA SPATIUM offers advanced solutions that expand in the whole range of Earth Observation for advanced markets and applications, creating added value for its customers through application specific processing, production and dissemination of all-source geospatial data.
Based on its proven capacity to provide dedicated imagery data and tailored Geo-information products, TERRA SPATIUM builds-up towards the establishment of spatial knowledge management systems and user oriented Geo-services. From system architecture & operational concept to software & hardware integration, including Geo-Data Base, Image Server, GIS projects and their respective Web application. Taking advantage of the resources and the highly experienced personnel we are able to exploit big earth observation data offering cutting edge geospatial services with the use of various technologies (free and open source software, proprietary/commercial software), horizontal Spatial Data Infrastructures according to the INSPIRE Directive.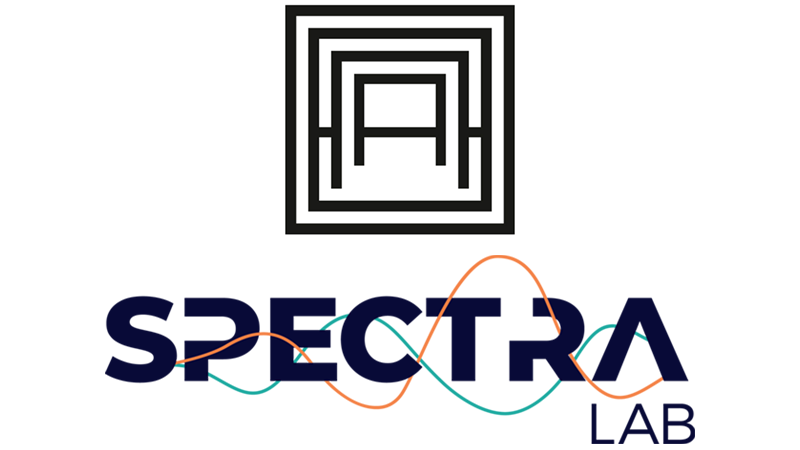 Aristotelio Panepistimio Thessalonikis
Τhe Spectral LabGroup belongs to the Laboratory of Remote Sensing, Spectroscopy and GIS of the Faculty of Agriculture, Forestry and Natural Environment of the Aristotle University of Thessaloniki led by Professor George Zalidis.
We are considering ourselves just a little bit of experts on the fields of Environmental Computational Science, Explainable Artificial Intelligence, Spectroscopy and Integrated Sensing Systems. We are a team of interdisciplinary scientists- agriculturists, electrical engineers, mathematicians, computer scientists, environmentalist- keen on designing and developing methodologies of sustainable natural resource management for environmental monitoring by harnessing the power of computational intelligence and by handling big data derived from cutting-edge sensing technologies, some of them customized by us!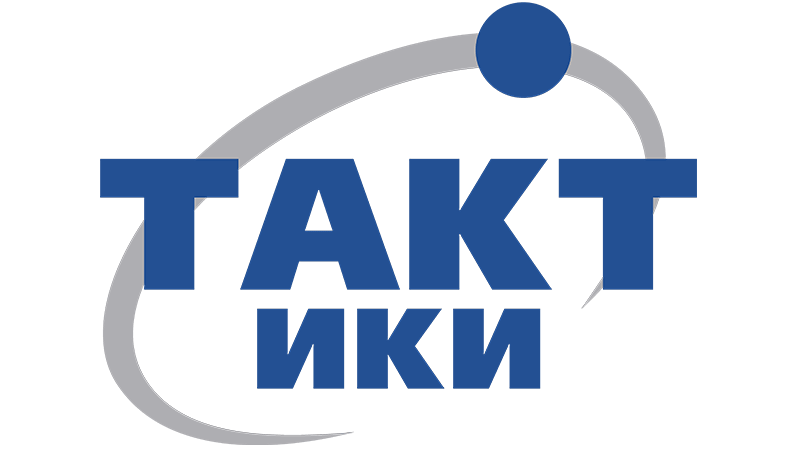 Takt-IKI
TAKT is an SME and a spin-off company from the project "Office for Aerospace Technologies for Crisis Management and Disaster Response" (RST-TTO), created by the Space Research and Technologies Institute (SRTI) and the Centre for National Security and Defence Research (CNSDR) – Bulgarian Academy of Sciences (BAS), The main domain of activity of the company is to support and promote the transfer and innovation of space technologies, services, and applications for Earth Observation to the end users in various sectors complementary to the Copernicus Services. TAKT provides a variety of software solutions based on EO&GIS technologies, including data processing, platform management and distribution of end-user products and services. The service packages include training, consultation and practical solutions.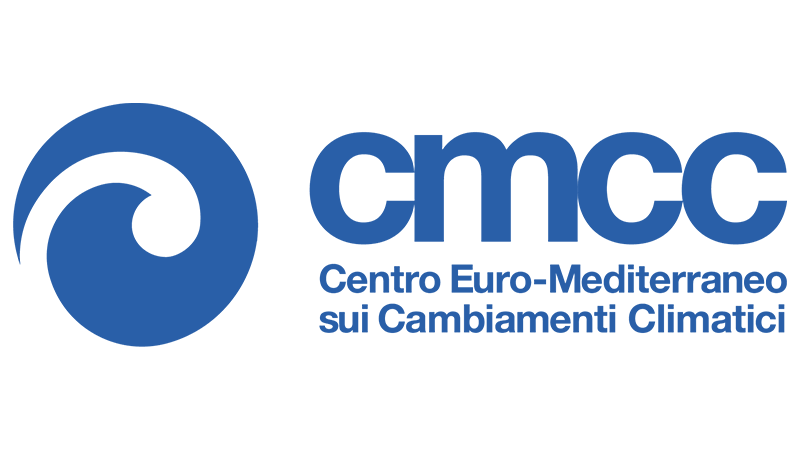 Fondazione Centro Euro-Mediterraneo Sui Cambiamenti Climatici
The CMCC Foundation (www.cmcc.it) is a non-profit research institution. Its mission is to investigate and model our climate system and its interactions with society to provide reliable, rigorous, and timely scientific results, which will stimulate sustainable growth, protect the environment, and develop science driven adaptation and mitigation policies in a changing climate. CMCC collaborates with scientists, economists and technicians to provide analyses of climate impacts on various systems (agriculture, ecosystems, coasts, water resources, health, economics).
CMCC benefits from the extensive applied research experience of its cofounders institutions: Istituto Nazionale di Geofisica e Vulcanologia, Università degli Studi del Salento, Università Ca' Foscari Venezia, Università di Sassari, Università della Tuscia, Politecnico di Milano, Resources for the Future, Università di Bologna. It is organized in the form of a network distributed throughout the country with locations in Lecce, Bologna, Caserta, Milano, Sassari, Venezia, and Viterbo. Through its eleven research Divisions that share different knowledge and expertise, the CMCC scientific organization supports and enhances the integration and collaboration of the interdisciplinary skills needed to deal with the climate sciences related topics.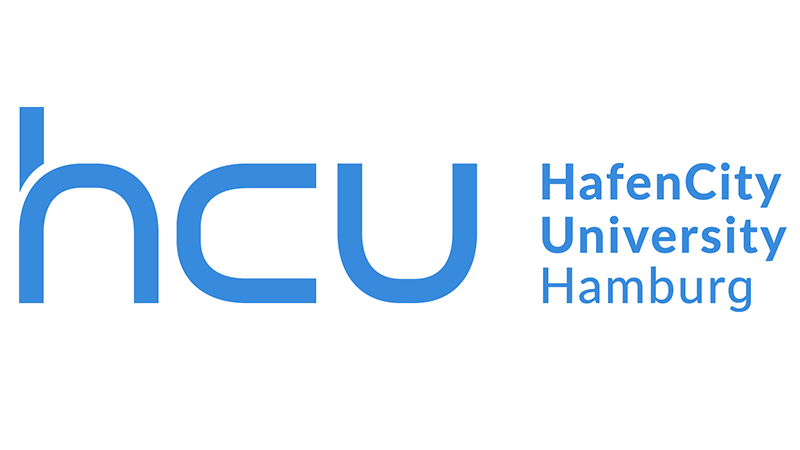 Hafencity Universität Hamburg
The City Science Lab represents the HafenCity University Hamburg in VALORADA. We research the transformation of cities in the context of digitalization with partners from civil society, politics, business and science. We pursue a decidedly inter- and transdisciplinary perspective by linking technical issues with social and cultural developments. Together with local and global partners, we develop digital tools that are applied and explored in virtual and urban spaces. Our methods capture existing complexities and make them comprehensible for different target groups without simplifying reality. The United Nations Sustainable Development Goals guide our work.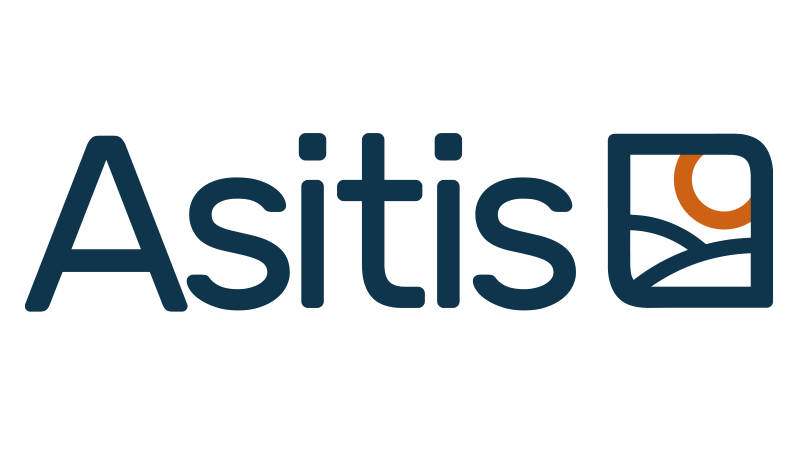 ASITIS SRO
We are fully aware of the seriousness of the need for ADAPTATION OF LANDSCAPE & RESIDENTIAL AREAS to climate change. The current situation, which the professional public has been drawing attention to for decades, is unsustainable. At ASITIS, we help solve the adaptation and mitigation of climate change. We provide ENERGY FEASIBILITY STUDIES (RENEWABLE SOURCES, ENERGY SAVINGS MEASURES) and help companies and municipalities to reduce their CARBON FOOTPRINT. We combine modern technologies with experienced professionals to help MUNICIPALITIES AND PUBLIC SECTOR BODIES ensure a SUSTAINABLE ENVIRONMENT for future generations. We build on research-proven practices and bring innovative solutions into practice.