DEMONSTRATOR
Region of Central Greece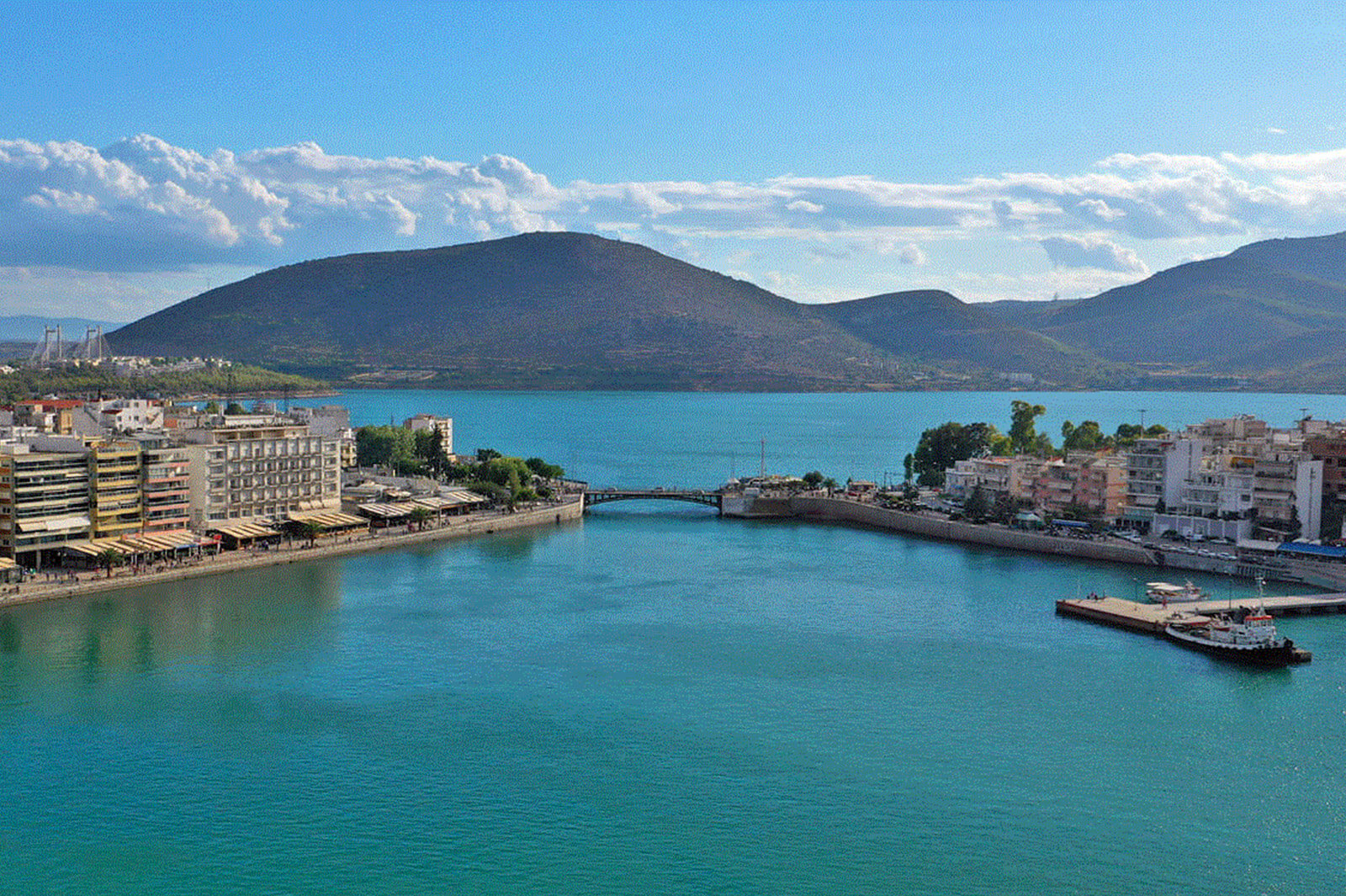 Region of Central, Greece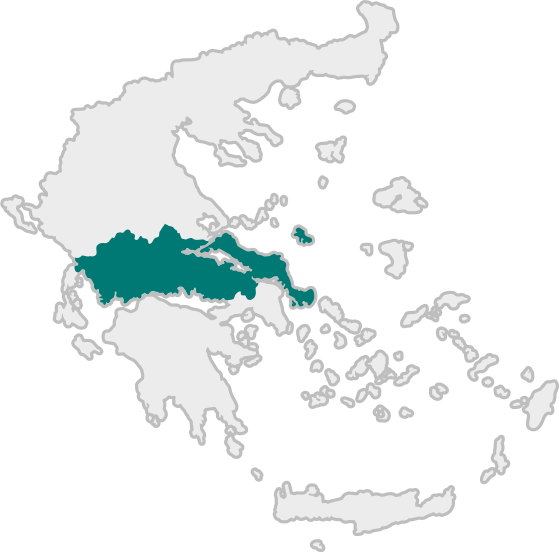 The Region of Central Greece is an administrative district in the geographical area of Central Greece. It borders with Thessaly in the north, Western Greece in the west and southwest, and Attica in the southeast. The Corinthian Gulf is located to the South and the Aegean Sea to the east.
It is the 2nd largest Greek Region with a total population of 554,609 of inhabitants and a territory of 15,549 km2. The capital is Lamia, which is the 17th largest city in Greece, and is a dynamically growing urban center in which thousands of people travel daily. Greater city is Chalkida, the 9th largest city in Greece and the largest in Central Greece.
It includes diverse geomorphological, socio-economic and cultural features that differ from unit to unit but also within each unit, creating a set with significant advantages (rich and valuable productive base – agricultural production and industry – mountain masses, quarry areas, large forests , plains, inland and coastal waters, coasts and even islands, important natural, cultural and historical reserves and service possibilities especially in tourism and trade).
Strong points of its identity in the international and European regional space are:
The rich productive agricultural land with the most important being the plain of Kopaida
Important groundwater and surface water resources
Its production specialization in the secondary sector and its leadership in the metallurgical industry, especially related to bauxite and aluminum production
Its cultural resources, notably the International Archaeological Site of Delphi and the symbolic site of Thermopylae
The large natural mountain ecosystems and landscapes, the peculiar marine and island areas, which are reserves of biodiversity of European interest or alternative forms of energy and recreation.
CLIMATE CHANGE CHALLENGES
Coastal and soil erosion
Wildfires
Floods
VALORADA team, together with TerraSP and AUTH will focus on:
Assessment of the risks for the agriculture regional sector linked to hot summer periods, lack of water available for irrigation, soil erosion.
Assessment of the risks linked to water level increase in the Mediterranean coastal zone.