Validated Local Risk Actionable Data for Adaptation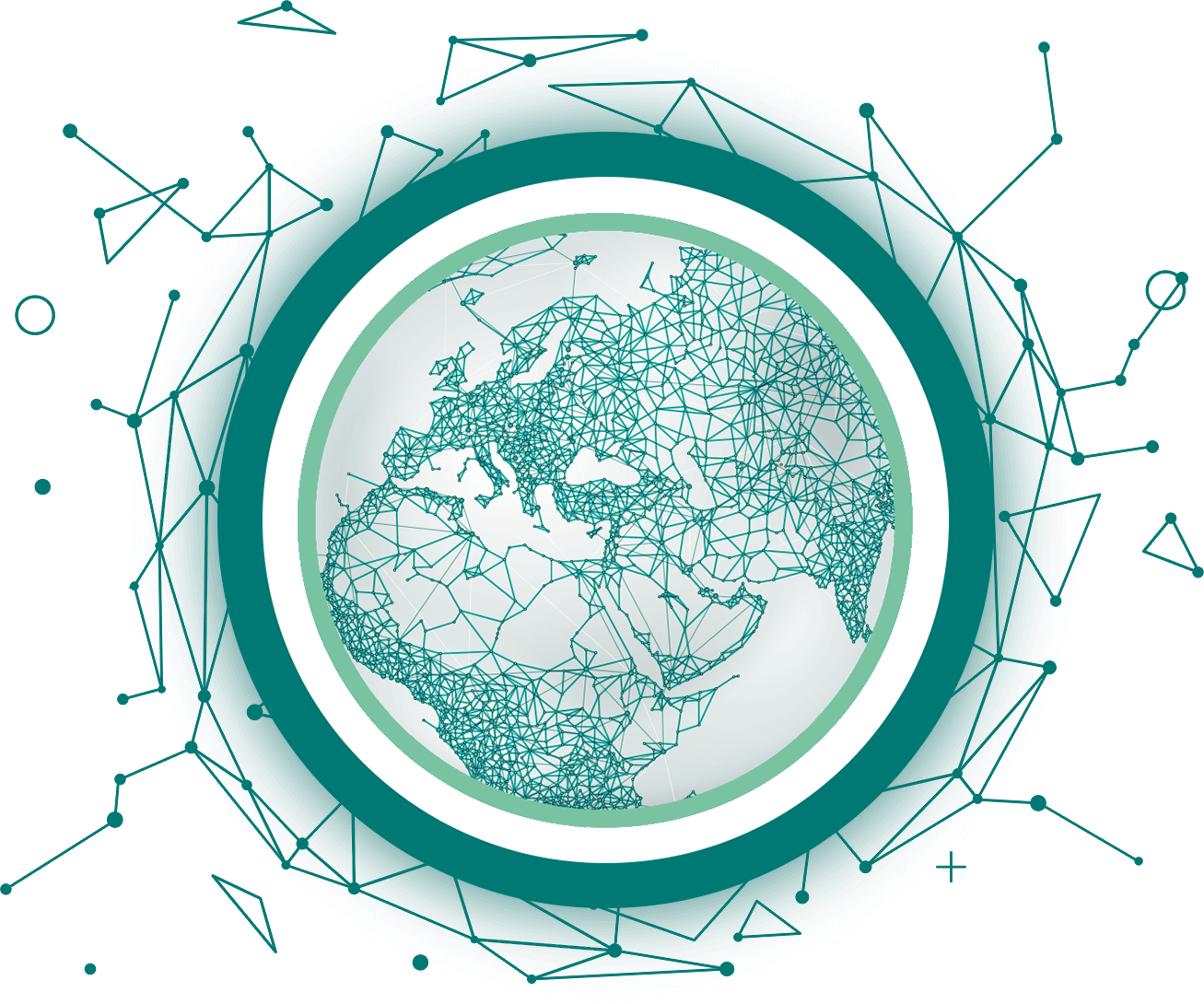 VALORADA is a project funded by the European Commission in the framework of the HORIZON EUROPE programme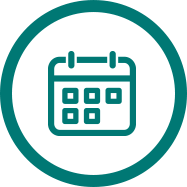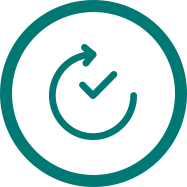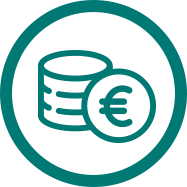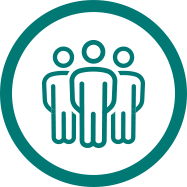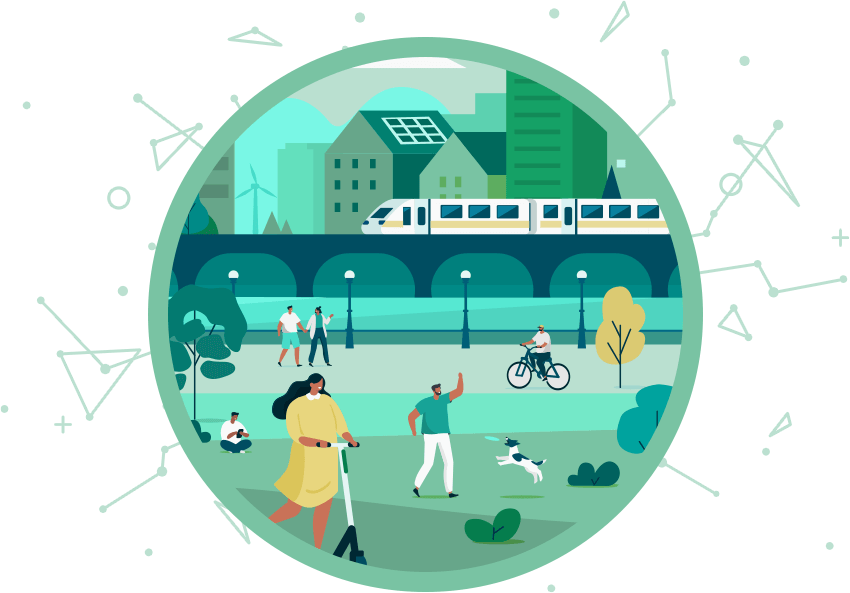 The goal of the VALORADA project is to empower European regions and cities to steer the upcoming societal transformation towards sustainable and climate-resilient development. The VALORADA project is in line with the EU's Adaptation Mission aiming at supporting the transformation of 150 European regions to become sustainable and climate-resilient by 2030 through:
The acceleration of societal transformations.
The demonstration of systemic transformations.
The improvement of access to and usability of climate data.
VALORADA's
Latest news
romain
Follow our social media channels to keep informed, get [...]
romain
The VALORADA project was successfully kicked off on June [...]